LD 48 - Deeper
Welcome to a game where I spent 99% of the time dealing with weird Unity Tilemap edge cases and other random slowdowns.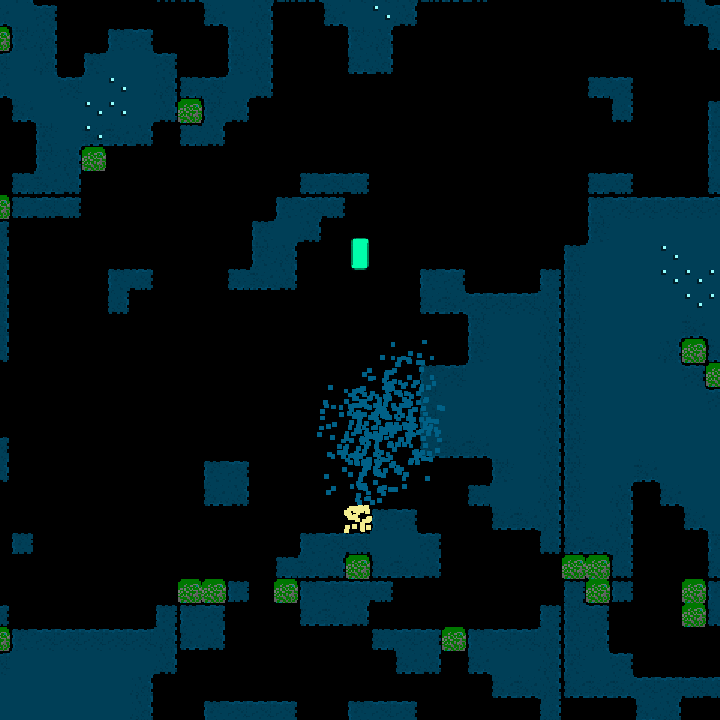 You gotta go down. Arrows/Joystick to move, Space/A to shoot/slow your fall.
Shoot ore tiles to get more ammo, shoot explosives to clear more stuff.
Get as deep as you can.
Positives:
At least I got to play around with Perlin noise and procedural generation.
Known issues:
Tiles look like crap
Couldn't get adjacent chunks to work with a custom rule tile so they look like garbage completely acceptable lines between chunks.
Large stutters with chunk loading
A general feeling of disappointment and annoyance. A fairly satisfied feeling of accomplishment after I had some sleep.